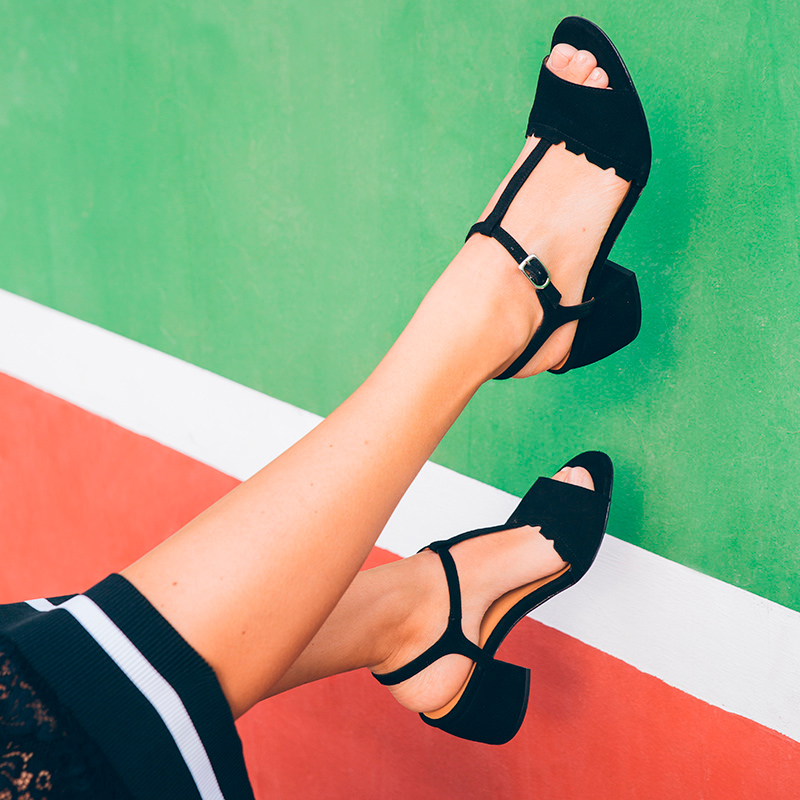 Design, Originality and Elegance for Women, Audley values.
Audley has been strengthened as a company based on the strong values that have constituted the brand since its inception. A philosophy linked to the current woman who seeks naturalness and originality in clothing. Elegance, Exclusivity and Originality; values that Audley defends in all its designs. Shoes loaded with personality.

The Audley shoe collections are spaces of authenticity, independence and originality in continuous evolution. Each season, Audley offers women a particular vision of fashion and footwear that marks a unique style and stands out notably in an increasingly uniformed and impersonal world. Intellectual design.
Quality, elegance, naturalness, personality and distinction ... and a lot of comfort in our shoes. These have been and are the keys that differentiate our work, the essence of Audley shoes. We remain faithful to the Bauhaus architectural model according to which form follows function, and which we have transferred to the Audley brand, combining design, quality and naturalness in a shoe created by and for women.