Design, Originality and Elegance for original women, values of Audley.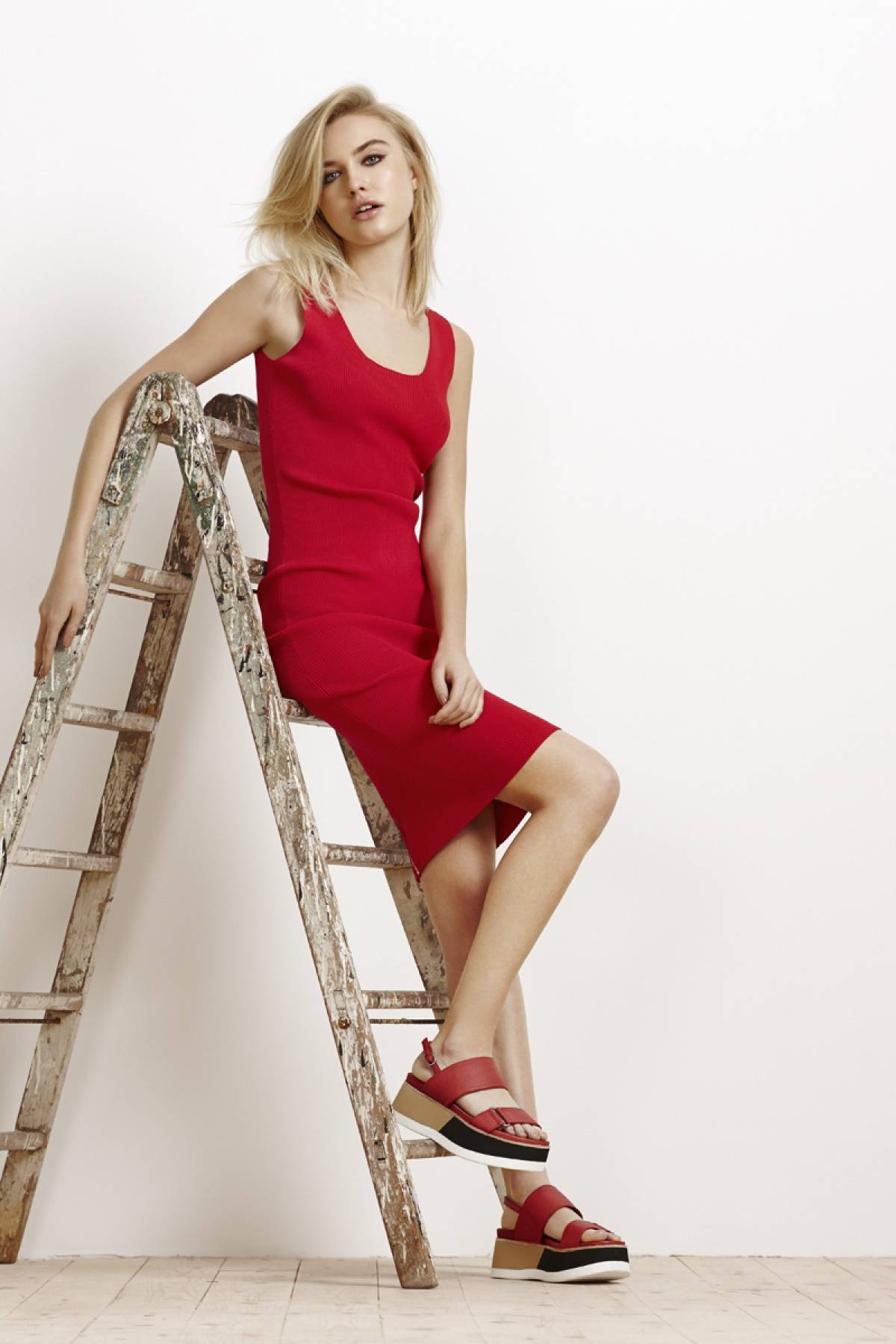 Audley strengthens as a company based on solid values that has made the brand since its inception. Values associated with a natural woman that seeks originality in dress. Elegance, Exclusivity and Originality; Audley values achieved in all his designs. Shoes loaded with personality.
Audley Shoes Collections are areas of authenticity, originality, independence and evolving. Each season, Audley offers women a particular vision of fashion and footwear showing a unique style that stands out sharply in a world increasingly uniform and impersonal.
Intellectual and actual designs. Quality, elegance, naturalness, personality; values that differentiate our work, the essence of Audley shoes. Audley is sticking to the Bauhaus model that has always characterized the brand that combines design, quality and naturalness in a shoe created by and for women.